About me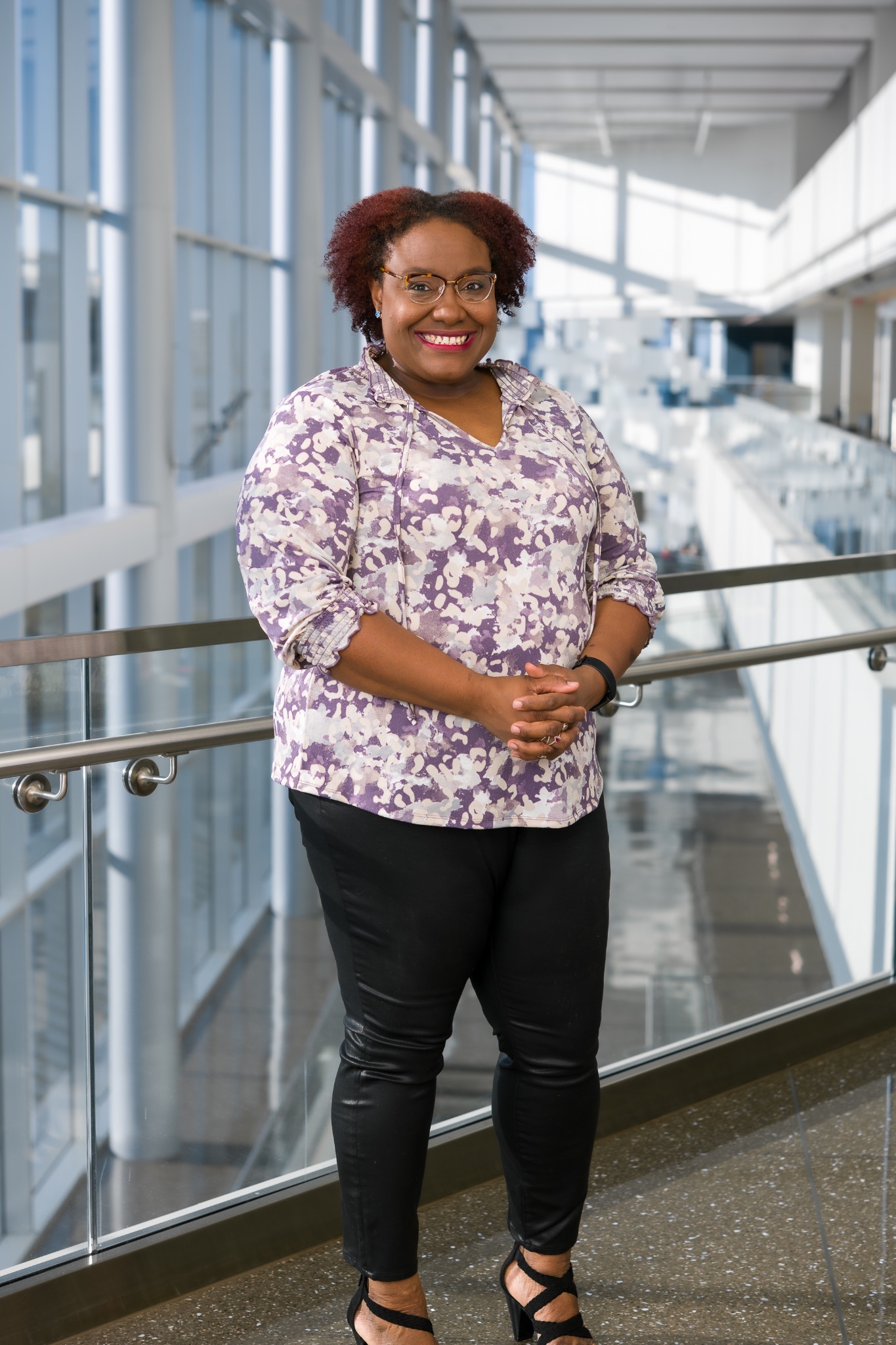 The best thing about writing is the ability to transport people. It activates the senses and opens the mind so that the impossible becomes possible and the unimaginable can be seen. Colors are bolder. Sounds are richer. I'm that kind of writer. I want to take you places and expose you to concepts that leave you wanting to learn more.
I specialize in creative writing and aspire to one day have a completed literary work of my own on the bestseller list along with a piece in The New Yorker, but by day I manage content using web applications and HTML. In SharePoint, I create attractive banners, customize layouts, and efficiently organize assets to build user friendly web pages.
I've had the pleasure of wearing multiple hats and working in different industries. In addition to writing and digital content management, I have a strong background in communications. I have created social media ads to market apartments and beauty products, contributed content for newsletters, and managed MailChimp contact lists.


Want to learn more about my experience? Please request my resume.
Regards,
Mechele Williams